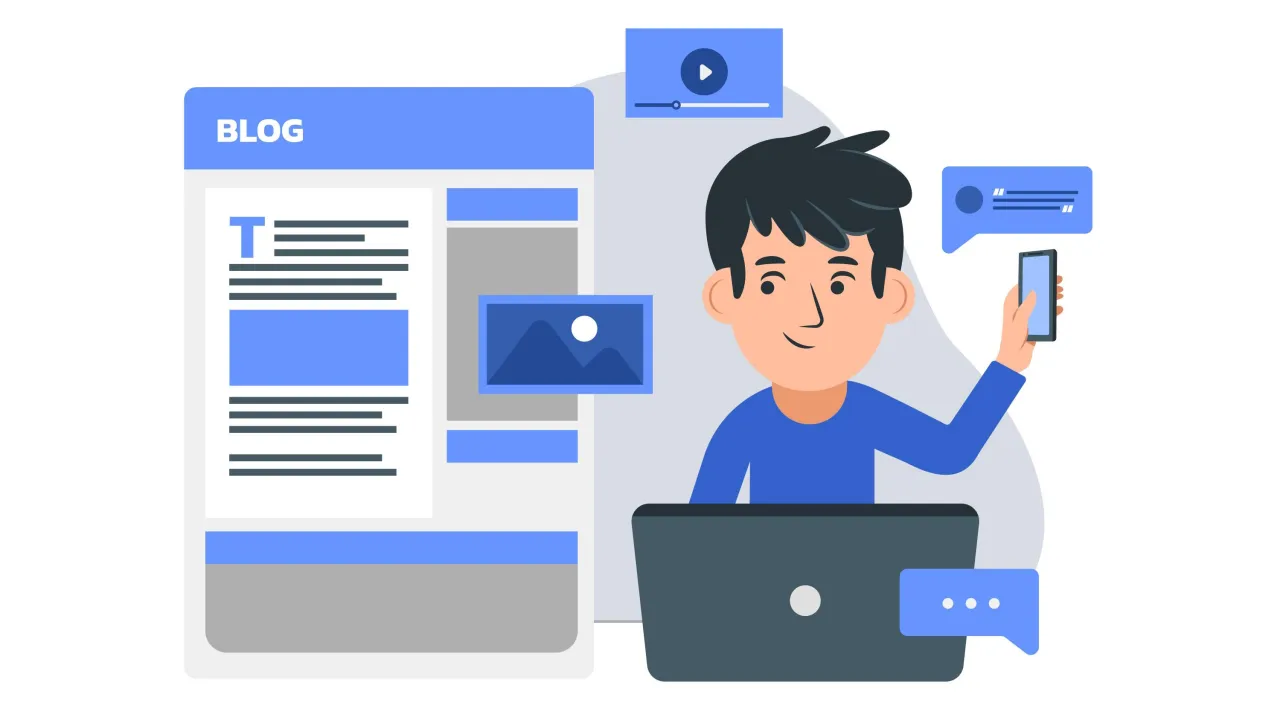 Welcome to our New Blog!
25 September, 2023
To better keep you informed on the latest news and events at eGifts24, we've decided to launch our very own blog!
Check out a list below of what you can expect from us:
Promotions - Find out about the latest promotions on gift cards or partner platforms so you don't miss out on discounts and additional benefits.
Product Launches - Keep up to date on what new gift cards or services have been added to eGifts24.
Competition Giveaways - We sometimes team up with local content providers or groups to giveaway some great prizes - find out first on our blog.
General News - General site news and interesting news from our partners will also be included in our blog posts.
We hope you will find this new addition to eGifts24 helpful and entertaining, keeping you informed on the latest happenings in and around our platform.