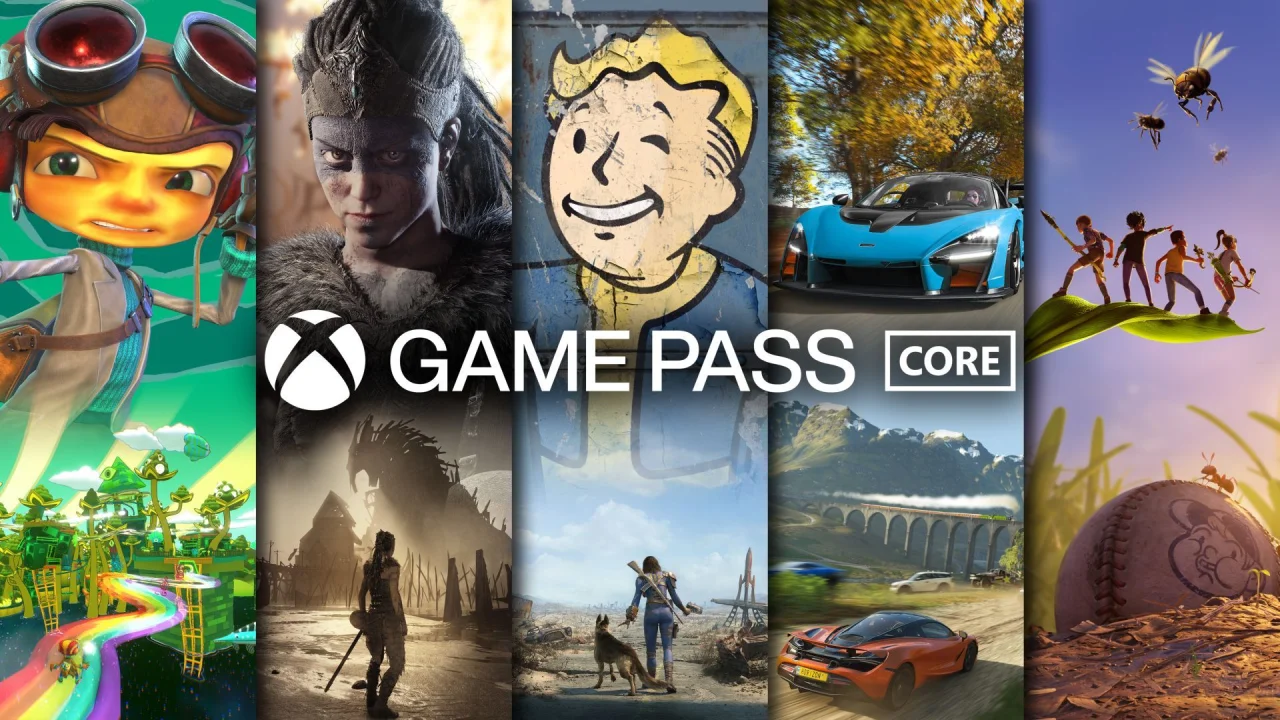 Xbox Live Gold Memberships being discontinued on 31 October 2023
11 October, 2023
Microsoft is ushering in the end of an era for the Xbox Live Gold brand by replacing it with the new Xbox Game Pass Core subscription service.
Xbox Game Pass Core features the same online console multiplayer as Xbox Live Gold, but instead of the monthly Games with Gold, players now will get access to a catalogue of over 25 high-quality games, member deals, and more as part of their subscription.
In line with the change, Microsoft will be discontinuing Xbox Live Gold Memberships at retail in South Africa on 31 October 2023, and only the Xbox Game Pass memberships will be available going forward which you can purchase using Xbox Gift Cards on eGifts24. Xbox Game Pass Core starts from R79 p/m.
Xbox Live Gold Memberships will still be redeemable after October, and will convert 1:1 to Xbox Game Pass Core.
Xbox Live Gold Memberships will still be available for purchase from eGifts24 over here until the cut-off date.